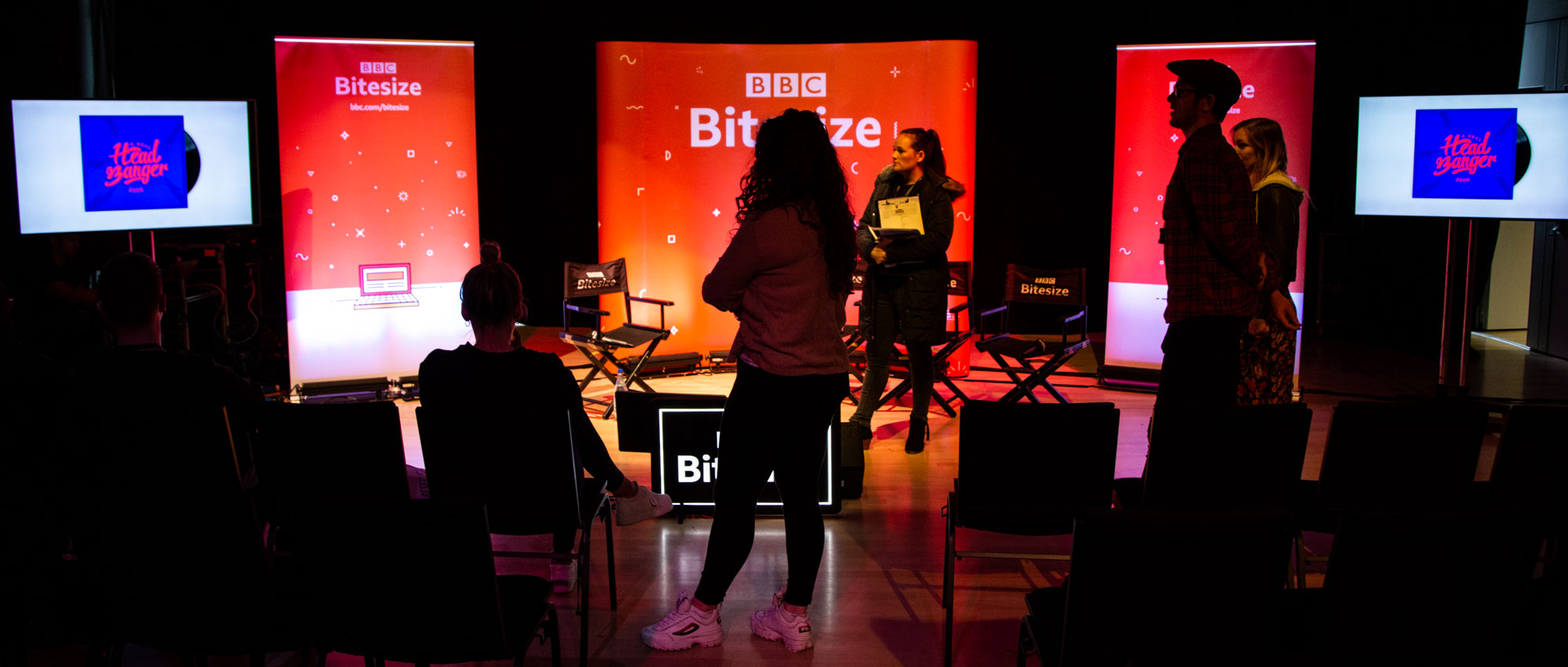 It's always a compliment to be invited to share our experiences with a wider audience, and no more than with the backing of the BBC and their involvement with the next generation of creative youngsters. The BBC scoped the Yorkshire region for a series of creative panelests for their Bitesize tour across the local education sector, in which they approached us to represent the creative and digtial agency seat for South Yorkshire.
The BBC took a series of research methods before approaching us and our founding creative dirtector, Dan Rose, with which they were drew to both our agency story and Dan's career highlights to date. After a series of meetings, Dan was booked on to present our story about what we do, some highlights from our young journey to date, and providing advice to the students within the local community.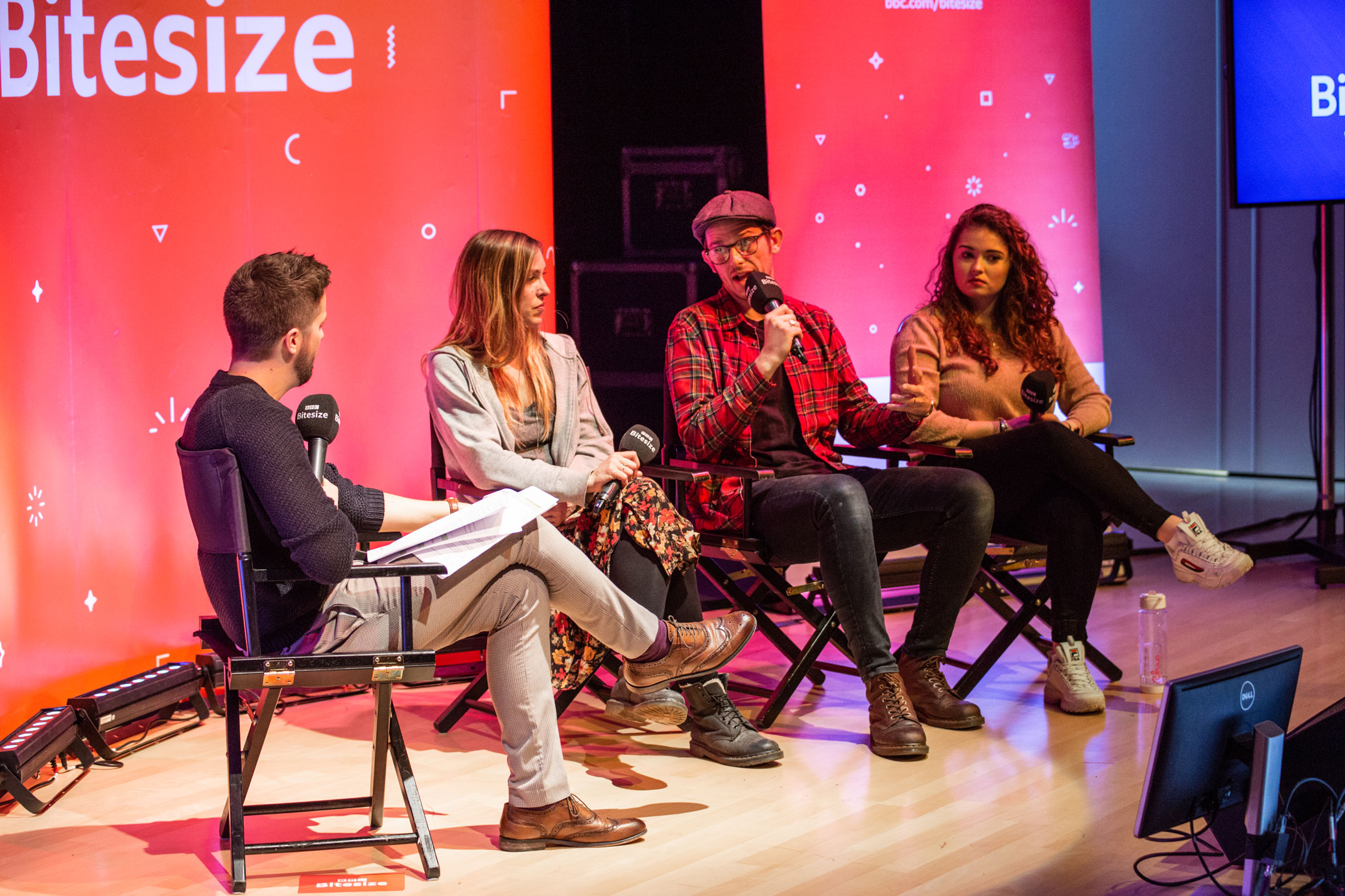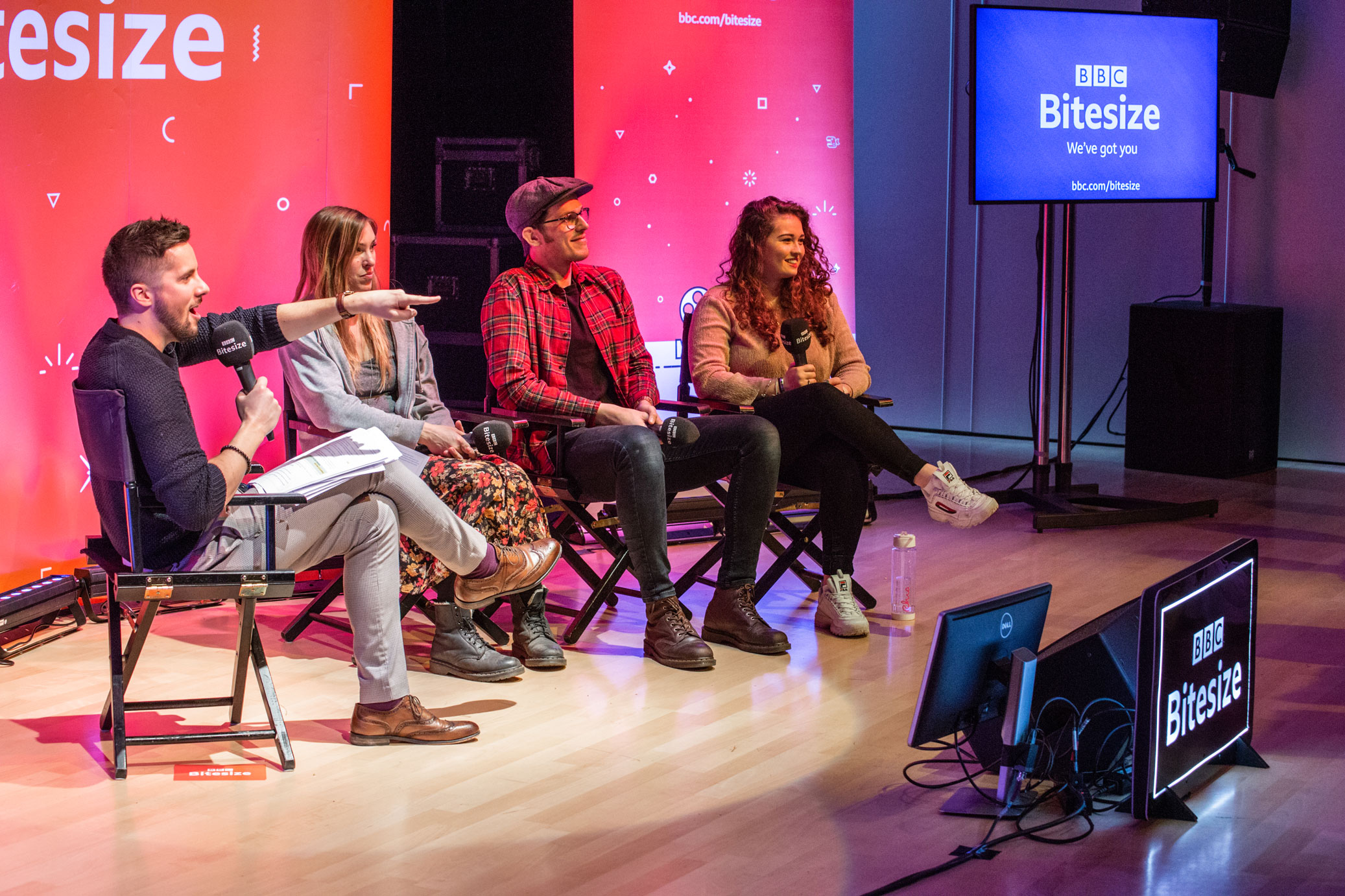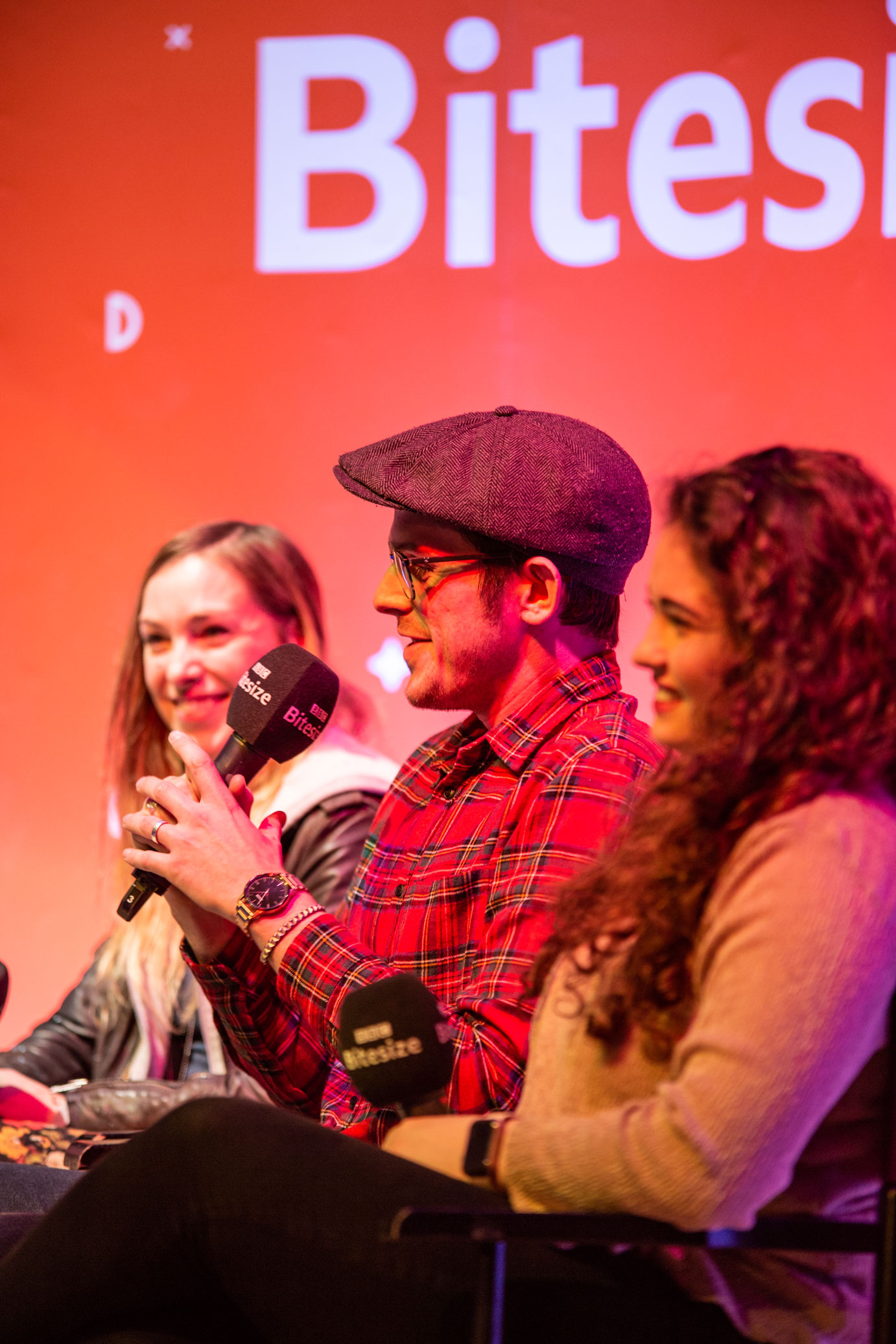 The BBC Bitesize tour was presented by up and coming presenter Jonny Nelson (CBBC, SkySports, ITV2), and Dan was accomponied by local creative Jo Peel (go check her amazing mural work here) and BBC Intern Rhia McKenzie, who both shared their career insights and highlights along with Dan.
The draw for the qwork highlight, as picked out by the BBC team, was the work that we did for Warner Music Group and their World Cup 'Music in Motion' campaign in the summer of 2018. This drew some great attention from the audience and Dan was able to share the journey of creating the creative work for the campaign, and the impact it has had on our agency.
If you would like awesome. to contribute for your live/speaking event, please contact us at info@wemakethingsawesome.com and we will get back to you.
Photos: By Ste (who proudly repped his awesome.™ crew tee, out of shot!)